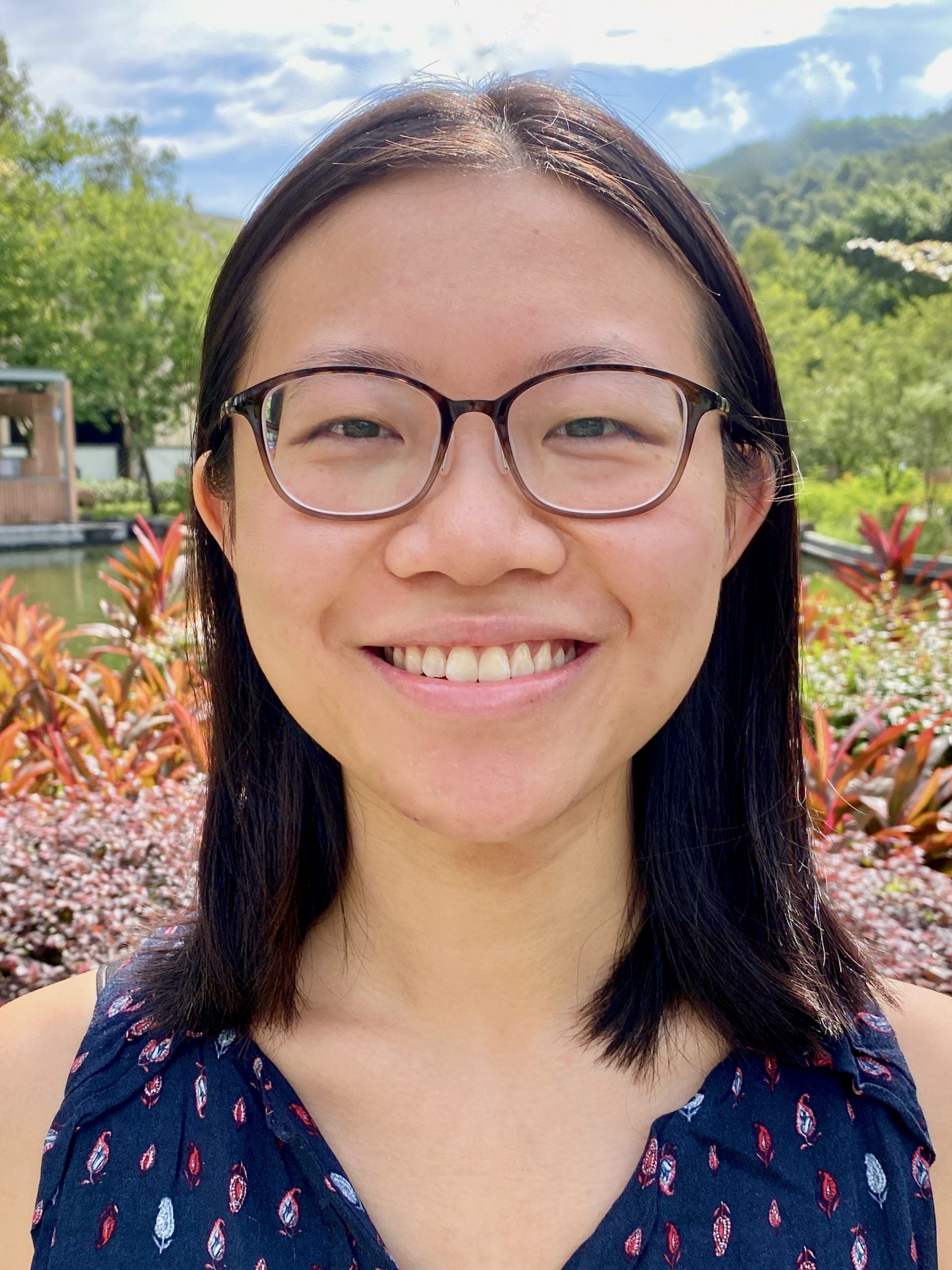 Tsau Jin Cheng
Tsau Jin joined Love 21 in 2020 with the aim of reducing health inequalities and promoting the wellbeing of vulnerable communities. Previously, she worked with young people and organized development education programmes at Plan International Hong Kong.
She has a lifelong passion for food and food education and holds a Bachelor's Degree in Food and Nutritional Science.
As programme coordinator, she will organize and oversee the daily operations of Love 21's holistic health programmes.