OUR VOLUNTEERS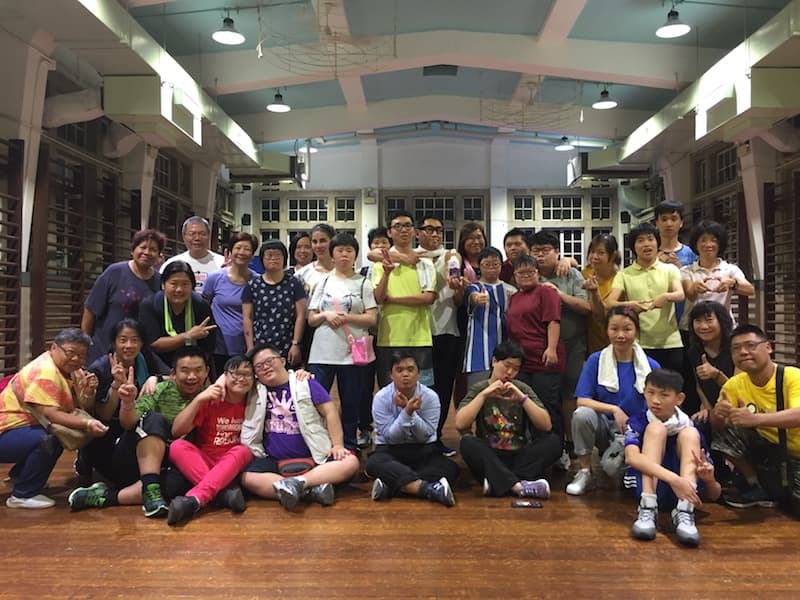 Love 21 is extremely grateful for our loving and dedicated team of volunteers!
If you'd like to commit to teaching your own weekly class for our beneficiaries or supporting an already existing class, please contact our Programme Manager Kenneth at kenneth@love21foundation.com
We look forward to hearing from you!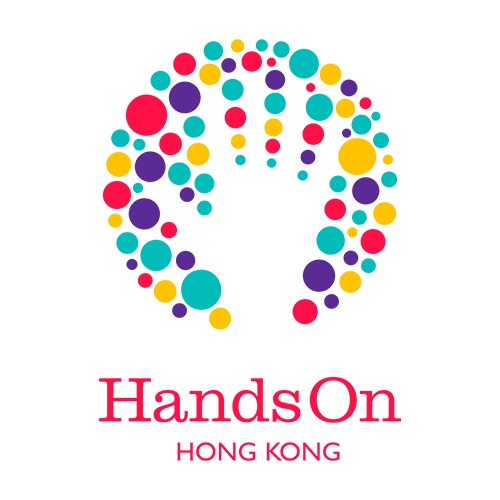 We are also currently partnered with HandsOn Hong Kong! To view our full volunteering schedule, please visit the HandsOn Hong Kong website, and register for our volunteering activities through their dashboard.