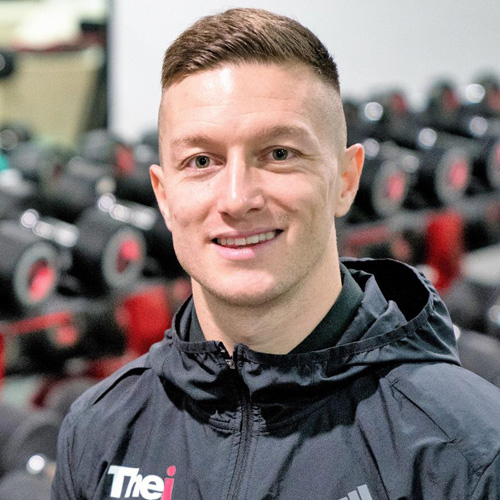 Anthony Weldon
Anthony is a Senior Lecturer in Sports Coaching at The Technological and Higher Education Institute of Hong Kong. He is also the Head of Sports Performance for Cricket Hong Kong, and has previously worked with the Hong Kong Rugby and Hockey Associations as a Strength and Conditioning Coach and consultant respectively.
With over 15 years' experience as a sports coach in multiple sports, Anthony is also a qualified strength and conditioning specialist, personal trainer, group training instructor and nutritionist. Anthony's expertise from different fields within health and nutrition provides a strong basis for Anthony to advise Love 21 Foundation for future growth and development.
Anthony has been in Hong Kong for 5 years now, and has been a keen supporter of both Impact HK and Love 21 Foundation since their inception. He is excited to support the Love 21 community by providing the charity with the best active experience possible. Anthony is looking forward to helping participants to improve not only their sports ability and physical health, but also communication, teamwork and sense of belonging.