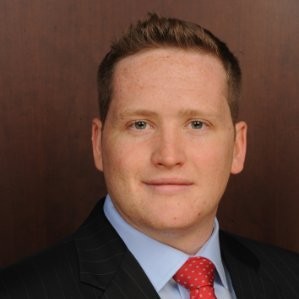 Dan has resided in Hong Kong since 2019. He is married to his wife Milk and father to Max.
Dan is a global citizen residing in London and the United States before moving to Hong Kong. His passion for volunteer work began at a young age working with the Red Cross and helping to launch an annual scholarship at his secondary school in memory of his good friend.
Dan began volunteering at Love 21 Foundation in 2020 initially attending fitness classes and eventually helping teach a weekly boxing class. He is an active fundraiser, helping secure annual grants and most recently fundraising on behalf of Love 21 by participating in the Standard Chartered Hong Kong half-marathon.
Dan Co-Heads BlackRock's APAC Cash Management business and is responsible for developing short-term investment solutions for clients. Dan has a Bachelor's degree in Accounting from Fairfield University.