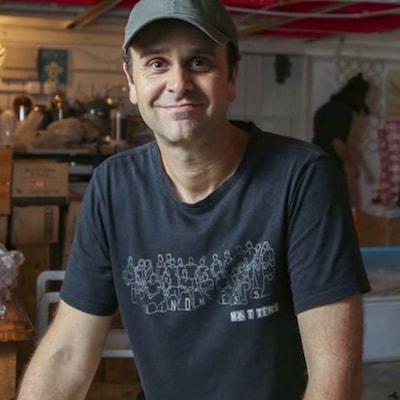 Jeff Rotmeyer
Jeff Rotmeyer is passionate about supporting those in our society who are held back and he believes that everyone should have an opportunity to reach their full potential.
Jeff has worked with the Down syndrome and autistic community for over 13 years now and he is so grateful for this experience.
During that time, Jeff has been overwhelmed by how much ability these individuals have and he is very excited to continue developing Love 21 into a charity that best supports these communities throughout their lives with holistic support and care.