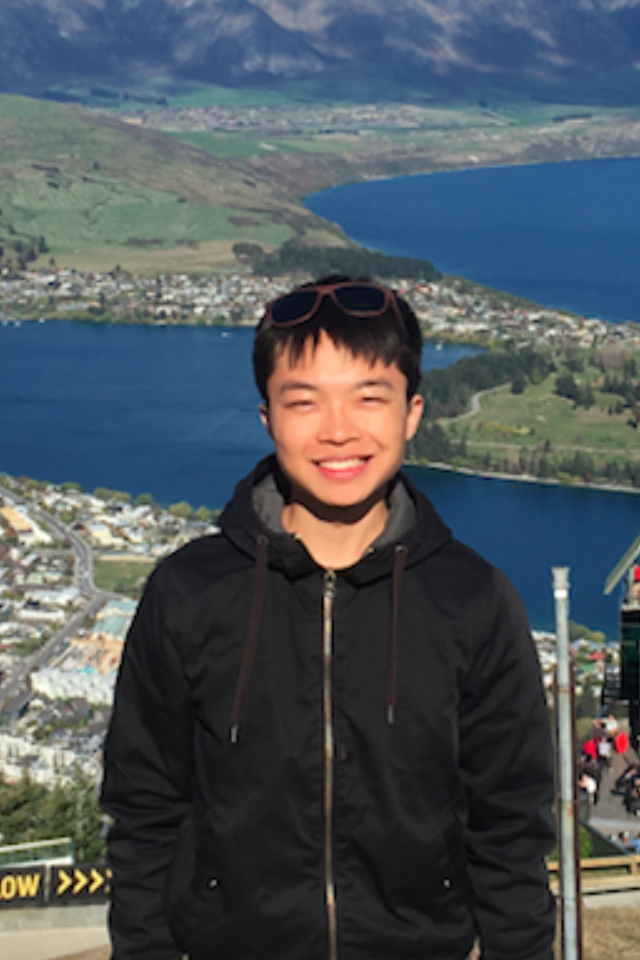 Accredited Practising Dietitian (Dietitians Australia)

Full Member (Hong Kong Dietitians Association)

Certificate in Paediatric Nutrition and Dietetics (Royal Children Hospital, Melbourne)

Master of Nutrition and Dietetics (USyd)

Bachelor of Science (HKU)
With the passion in serving the community, Matthew joined Love 21 in 2022. Before joining the Love 21 family, Matthew has been working in research in the field of paediatrics and adolescent medicine and gastroenterology. Please feel free to share any food thoughts when you see him! In his spare time, you may find him playing volleyball on the beach or reading random language books in a café.